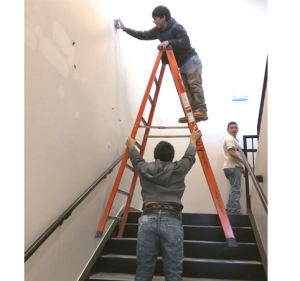 Do you Need Better Support.
If you have an existing website,  are you're feeling a bit neglected, with your current supplier. Then contact Eric Cuthbert. Even if you only need a few amends. Or advice about your existing web site. Eric is here to help you build your business.
Starting a New Business.
Eric can bring a lot to the party. With his experience and ideas he can build you a fabulous website. Eric can also show you how to generate traffic and capture leads, making your website a valued asset in your marketing plan.
Save
Save
Save
Save
Save
Save
Save
Save
Save