I want my website to work harder, please contact me to discuss this.
Does your website

WORK!

for your business?
Does your website generate leads, sales, new clients or customers?
Would you like your website to generate more business?
We can Help!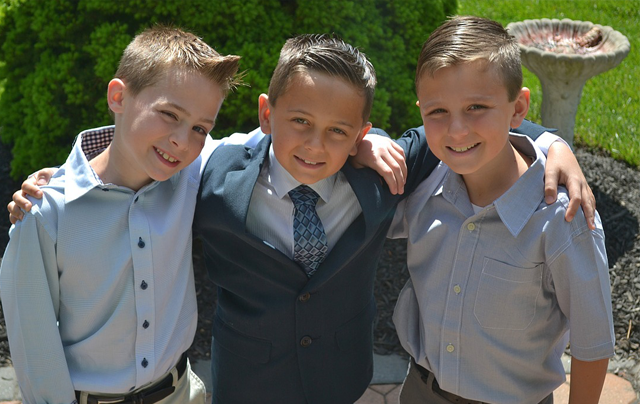 Ongoing Partnership
Appoint there-fore.com and it's the beginning  of an ongoing partnership, you'll also get a fantastic responsive website that's mobile friendly, then we show you how to make your website work for you.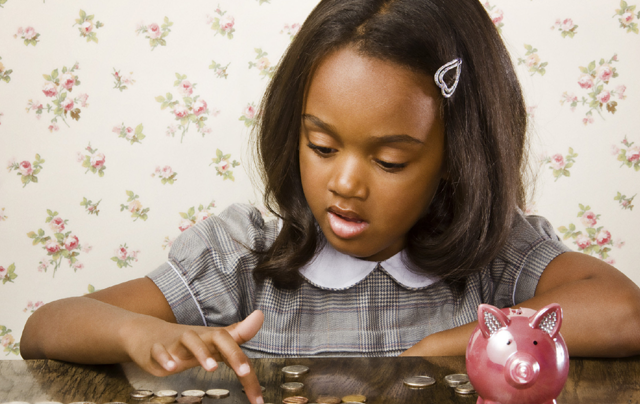 Value for Money
We always produce Affordable Bespoke Website Design that will work hard for your business. You can manage your own site with the help of our free videos tutorials, or we can give you our complete service.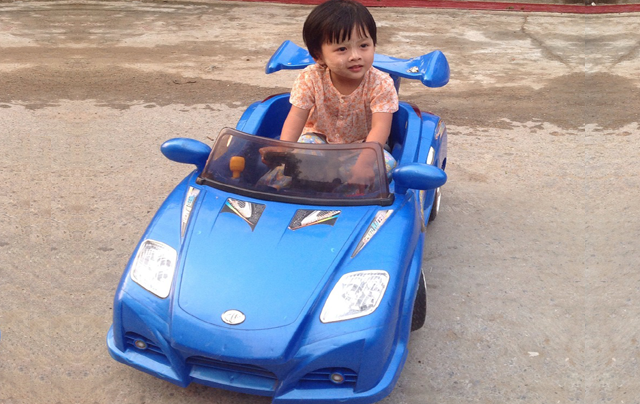 Traffic
Traffic and lead generation is vital to your business, we can show you how to generate traffic & leads by using SEO, Blogging, Social Media, YouTube, with video tutorials or we can do every thing for you.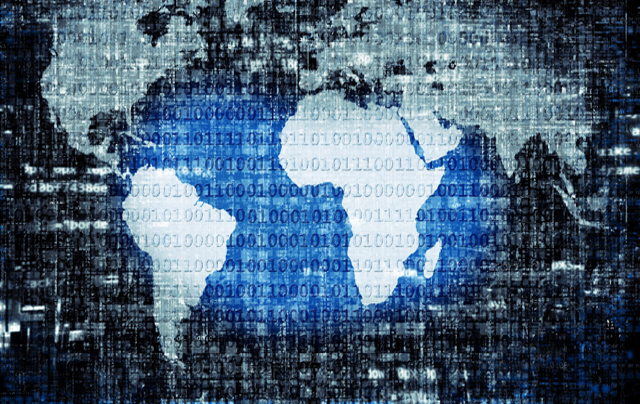 Hosting Domain Registration
We also Host website and give you advice on the best domain name for your business, the benefit to you is you have one person responsible for setting up your domain registration and hosting.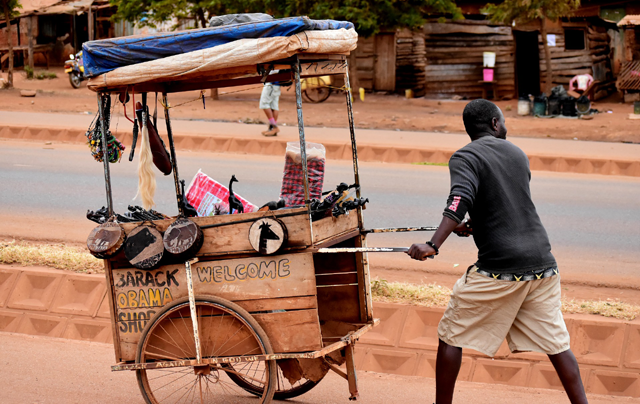 No Matter What Size of Business
Size doesn't really matter online as long as you have a good product and good delivery, we can build your eCommerce site and turn your business into an International concern.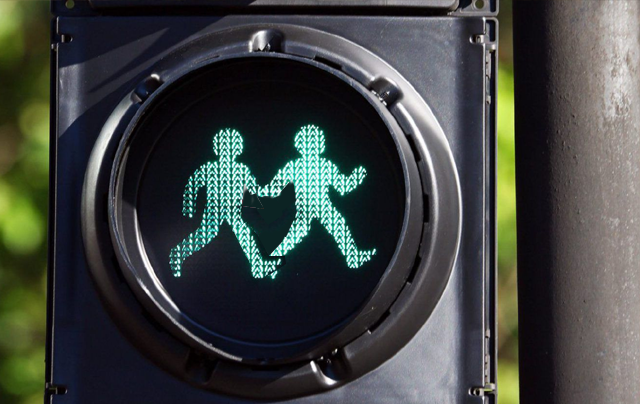 Get Started
If you need your first website or upgrading your existing web site, the sooner we get started the sooner your business will start to grow, contact me today to discuss your requirements.
Testimonial
Eric's company provided an excellent service to my organisation when we commissioned them to create a website and new brand for us. Eric was easy to work with, professional, and came up with a great package for us. Eric's team are very reliable and always on hand to answer any questions. Highly recommended!
Lisa (Gardiner) Goodwin
Chief Executive at North Tyneside VODA
Testimonial
Working with There-fore to revamp our company website was a breath of fresh air. Stuff getting done on time, on budget and with the expected functionality. Was so pleased with them that have since had them working on two further websites to which they're brought the same attitude. My only hesitatiopn in recommending them is that they'll get too busy to work with me!
Tony Newton
Founder & Director, Management Advantage Ltd
Testimonial
I have always enjoyed working with Eric; a professional guy with the ability to talk IT and web development in layman's terms. He had provided me with a variety of IT, web development and marketing services and I would highly recommend him.
Matt Cawood
Strategic Business Manager